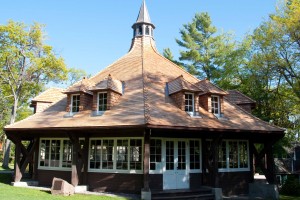 Welcome Residents, Guests & Visitors!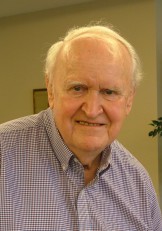 NOTE: Please see this information regarding donations in memory of Peter Breyfogle.
—
The church is an important part of the village and can be found at the top of 6th Street. Join us Sundays at 10:30am in July and August for worship.
NOTE: There is NO church service the Civic Long Weekend (Sun.Aug.5, 2018).
Volunteers  from  the  Sturgeon  Point  Sailing  Club  and  the  Sturgeon  Point  Union  Church  will still be collecting non-­‐perishable  food  items on Monday, August  6th  at  Swannanoa  at  the  Annual Sturgeon  Point  Running  Races.
Donations will also be accepted on Sunday, August  12th  at  Sturgeon  Point  Union  Church  at  the  10:30  service.
Donations  are  also  gratefully  accepted:  Please  make  out  cheques  to  Salvation  Army  Food  Bank
For  more  information  contact  Mark  &  Susan  Benson  705-­‐887-­‐2821  or  705-­‐706-­‐1020  or
NEWS! Salvation Army Food Drive – Sunday, August 12, 2018 @ 10:30am at the church.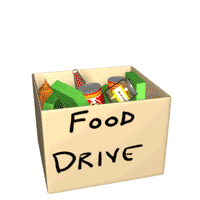 The church celebrated their 100th anniversary on July 12, 2015.
Find out what is happening on the Church News Page or contact the church by email at
church@sturgeonpoint.com.
The church flyer is available in various locations throughout the community and located in a box outside of the church at all times. This information is intended for those passing by who may be interested in attending a service. The atmosphere at this church is casual and everyone is welcome!
History:
The Sturgeon Point Union Church has provided a place for worship and community for Point residents and visitors alike for more than 100 years.First erected in 1888, that early church structure was replaced in 1915 with the gift of the current church building, in 1915, by Mrs. J. W. Flavelle (later Lady Flavelle).
The current church is remarkable. Constructed of Georgia pine throughout, the octagonal building has windows on seven sides, supported by a centre pillar. Beams branch out to the sloping ceiling. Small dormer windows admit light from above. The bell (housed in the belfry that surmounts the structure) rings for worship every summer Sunday morning. The Sturgeon Point Union Church has remained independent, welcoming worshipers of all creeds. Services at the church are conducted on Sundays at 10:30 am during the months of July and August.
Your Church Committee
Susan Benson, Jeanne Crighton, Anne DesBrisay, Jeanne DesBrisay, Brien Gray,
Carol Gray,  Norm Howard, Jacqui Mutch-Potporski, Nelia Steward, Larry Thomas.
Contact:
The church is available for weddings and other celebrations. Contact Us – email
Check out pictures on Flickr!