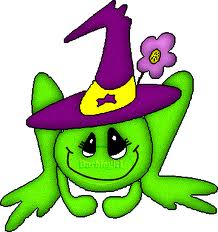 This year Halloween festivities are taking place at Sturgeon Point on Saturday, October 29th.
NEW for 2016, a form that will help us know how many people are attending both the park event AND trick-or-treating.
Please complete this information if you are going to the park, trick-or-treating OR handing out candy! RSVP is requested by Thurs.Oct.20th.
On the day of the event the fun will start at 11am with face painting and pumpkin carving at the Park.
Looking for a volunteer to lead a Halloween craft for the kids!
If you are interested, please let Judy Haverkort know ([email protected]).
At 6pm, take a journey through Sturgeon Point's Treat Trail and pick up goodies from those that are shelling out.